Budget-Friendly Flooring Option
Get High-Quality Installation for Affordable Vinyl Flooring
Since 2008, home and business owners have chosen Dura Floors for all their vinyl flooring installation and sales needs. As an award-winning flooring company, you can always count on our team to provide you with the highest quality products and top-notch installation services. Vinyl flooring's wide variety of styles, colors, designs, and patterns allows you to customize any space in your home or office to match your aesthetic. Let our flooring professionals meet with you to design a new space you'll love.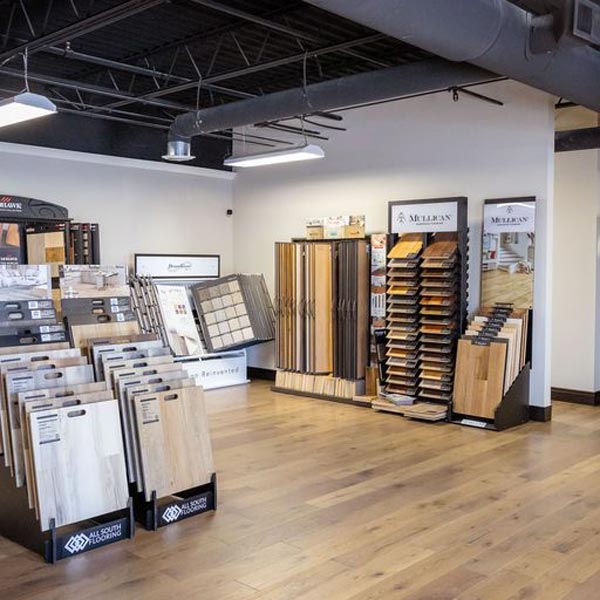 Choose the Best Vinyl Product for Your Property
At Dura Floors, we offer price match services, so you can feel confident you're getting the best value for your flooring installation. One of vinyl's most attractive features is its affordability. If you have a large space that needs beautiful flooring on a budget, then vinyl is the best option for you. We offer printed, inlaid, sheet, and tile vinyl to match nearly any budget. Vinyl is an easy-to-maintain and attractive flooring option that provides budget flexibility for your next flooring installation project.