Hardwood Installation & Repair
Hardwood Adds Timeless Luxury to Your Property
Home and business owners throughout Murfreesboro, TN and the surrounding communities trust Dura Floors to install and repair their hardwood floors. Hardwood is considered the premier flooring option because it never goes out of style. We offer a wide range of hardwood flooring types to meet your home or office's aesthetic. The types of flooring options we work on include solid, prefinished, and engineered hardwood. We recommend hardwood installation in nearly any property because it's durable, easy to clean, and looks fantastic. Speak with our team today, and we can get started on your hardwood flooring installation.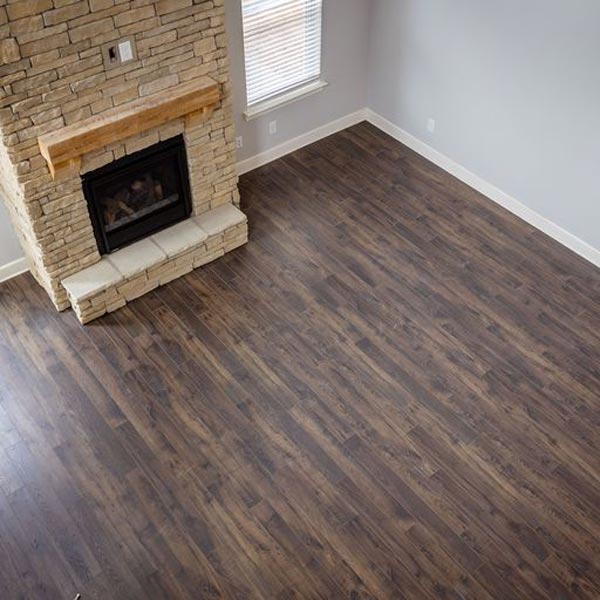 Improve the Look of Your Hardwood Floors
Hardwood floors can become cracked, stained, or faded over time. Luckily, that doesn't mean your entire floor needs to be replaced. The flooring professionals at Dura Floors offer complete hardwood floor repair services. Our team has experience working with some of the most popular types of flooring materials, including cherry, walnut, maple, and hickory, to ensure a professional and high-quality repair service. If you've fallen out of love with your hardwood floors, we can renew their look with our repair services.