Hardwood Floor Refinishing
Revitalize the Look of Your Hardwood Floors
Reliable Hardwood Floor Refinishing in Murfreesboro, TN
Over time, hardwood floors can become worn due to high traffic, scratches, and sunlight. Hardwood floors appeal to some home and business owners because they can be restored with hardwood refinishing. At Dura Floors, we offer hardwood restoration services throughout Murfreesboro, TN and the surrounding communities. Our team has the right experience and equipment to improve the look of your hardwood floors while protecting them from further wear. Meet with our professionals to schedule your refinishing services.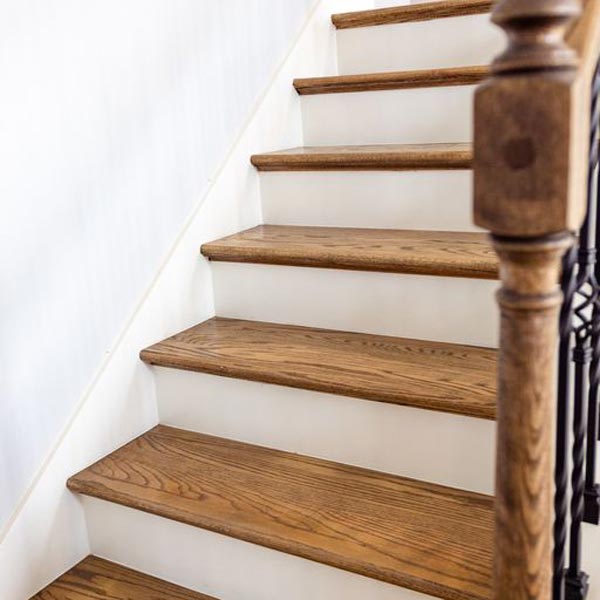 Discover Why More Property Owners Choose Us
We follow a comprehensive refinishing process that is guaranteed to remove most imperfections in your hardwood floor. Don't waste money on replacement flooring when you have high-quality hardwood flooring already installed. During your hardwood refinish, we'll remove the finish, eliminating many imperfections you may notice. Next, we'll fill voids using high-quality wood filler. Finally, we'll refinish the surface for a fantastic result. We offer a wide range of finish options, so you can select a color that matches your property's style.