Choose Your Award-Winning Local Flooring Pros
For over a decade, Dura Floors has provided home and business owners with a high-quality repair, installation, and hardwood floor refinishing services in Murfreesboro, TN and the surrounding communities. With the right tools and a team of licensed flooring contractors, we're able to handle any type of flooring project regardless of the size and scope of the job. We use high-quality flooring materials to ensure a long-lasting result that matches the style you envisioned for your home or office. Let our team transform the look of your property while improving its overall value with new flooring installation.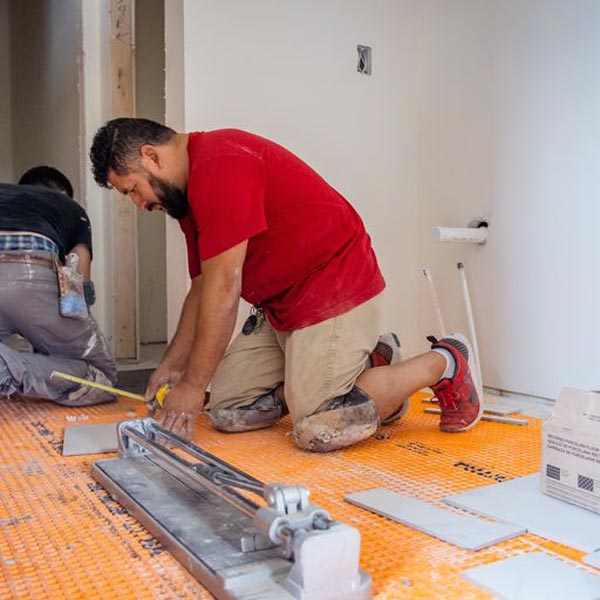 Revitalize Your Hardwood Floors
If your home or office's hardwood floors are fading, scratched, or stained, our hardwood floor refinishing service will restore their look. It's an extensive process that strips down the surface layer of the hardwood. Once the sanding is complete, we'll apply a new seal coat. Refinishing your hardwood is an affordable option to revitalize your floors' look. However, they can only be refinished so often before eventually they must be replaced.