Cost-Effective & Durable Flooring Option
Laminate Floors Can Transform Any Room
Laminate floors are known for their low-cost and superior durability. Over the years, the quality of laminate floorings has drastically improved. Home and business owners throughout Murfreesboro, TN choose Dura Floors for laminate flooring sales and installation. Our showroom is stocked with a wide selection of laminate flooring types, including smooth, textured, and distressed laminate. We always offer the latest selection of high-quality flooring materials from the top name brands. Meet with our flooring professionals today, and we can help you get started on your laminate flooring project.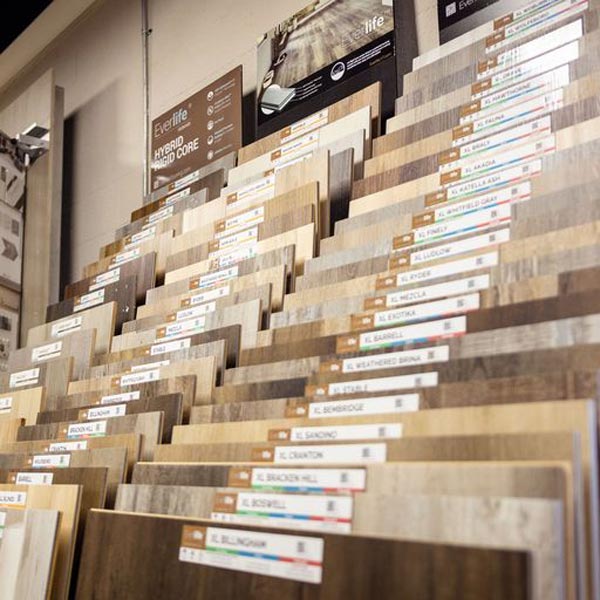 Laminate Is the Best Flooring Option for Active Walkways
Homes and offices have specific high-traffic areas requiring high-quality and durable flooring. No other flooring type provides better durability at a more affordable price. Laminate flooring can withstand the wear and tear that other types of flooring simply cannot. It is easy to clean, water resistant, and provides a beautiful appearance even after years of abuse. We offer a wide range of colors, designs, and textures to fit any style of residential or commercial space.