Accentuate Your Unique Style With Tile
Tile Is the Best Option for Kitchen and Bath Remodels
If you're remodeling your kitchen or bathroom, then new tile installation may be right for you. Dura Floors in Murfreesboro, TN offers high-quality tile services for commercial and residential customers. We have a wide range of styles from which to choose. Find the perfect color, size, and design to match nearly any aesthetic. We carry the top brands in the industry and offer installation for a wide range of tile types, including granite, marble, slate, ceramic, porcelain, natural stone, and glass. Meet with our team today to determine which is best for your project.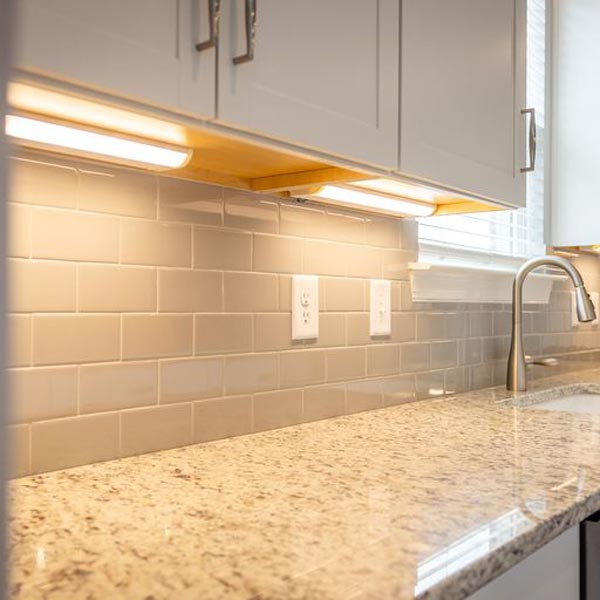 Discover the Benefits of Tile
Many home and business owners choose tile because of its luxurious look and style. However, there are numerous other reasons tile is ideal for bathroom and kitchen remodels. Tile is extremely water resistant. Its solid surface doesn't absorb moisture, and the installation process blocks water from getting under it. Dura Floors not only offers tile flooring installation, but we can also install tiles in your shower, tub, or kitchen backsplash. As your local tile sales and installation leader, trust us for all your projects.